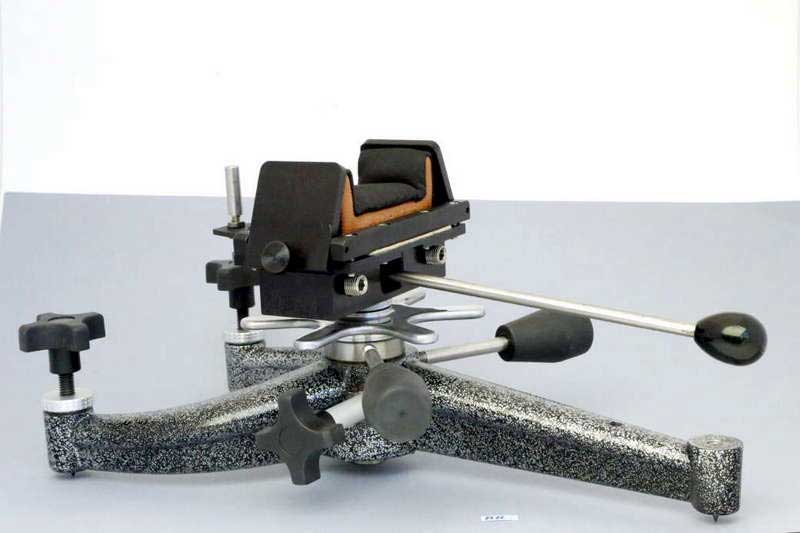 Shadetree's joy-stick co-axial rest top, a favorite for bench rest shooters. The wide range of adjustments allows for 20 plus inches of vertical and horizontal motion at 100 yards. This is based on a standard bench rest type configuration of 28 inches between CL of the front and rear bags.
Top of rest only: no base or bag included, shown for reference only.
Available Posts Sizes:
.750-10 (3/4-10) threaded post
.875 (7/8) ACME post
1.00-12 (1-12) threaded post
1.00-14 (1-14) threaded post
*International Shipping – We appreciate our international customers, but as shipping varies these shipping costs will be estimated case by case.